These delicious chocolate biscuits are light and crisp, perfect to dunk in afternoon tea or fresh milk.
They are simple to make, contain very few saturated fats and are dairy-free!
You can store them in an airtight container for up to a week or freeze for up to three months.
Ingredients
| | |
| --- | --- |
| Self-Raising Flour | 250 g |
| Unrefined Cane Sugar | 70 g |
| Salt | 1 pinch |
| Lemon Zest | 1 tsp |
| Eggs | 1 |
| Baking Soda | 1 tsp |
| Egg Yolk | 1 |
| Sunflower Oil | 70 mL |
| Cocoa Powder | 1 tbsp |
| Orange Essence | 1 tsp |
Step 1
Sift the flour into a mixing bowl. Add sugar, salt, baking soda, and lemon zest and mix well with a spoon.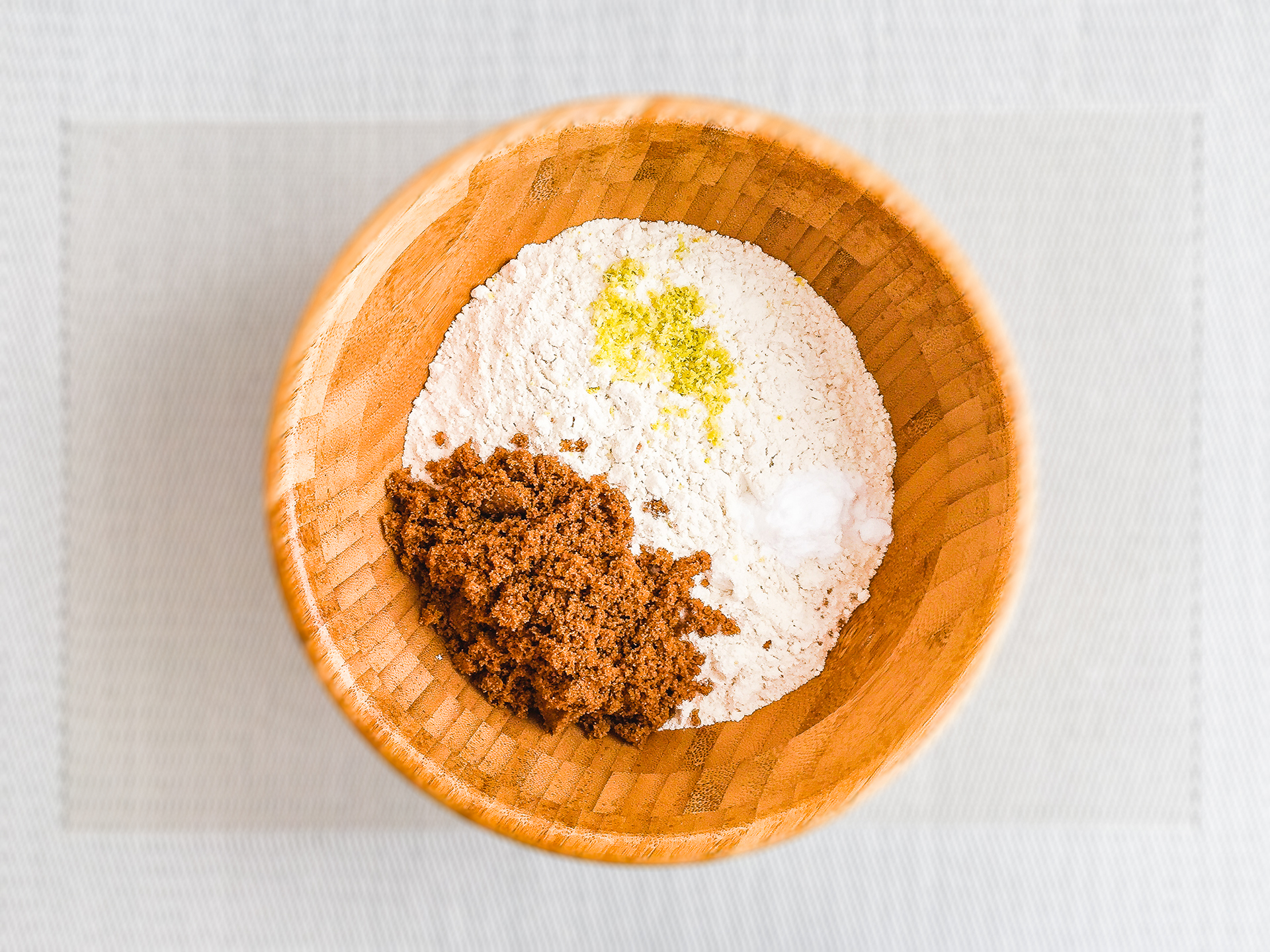 Step 2
Add the oil and eggs and mix with a spoon and then briefly knead the mixture with your hands until it forms a dough.
Avoid kneading for too long as the dough will become chewy and hard. If the dough is too dry, add a bit of water or if it is too moist, add a bit of flour.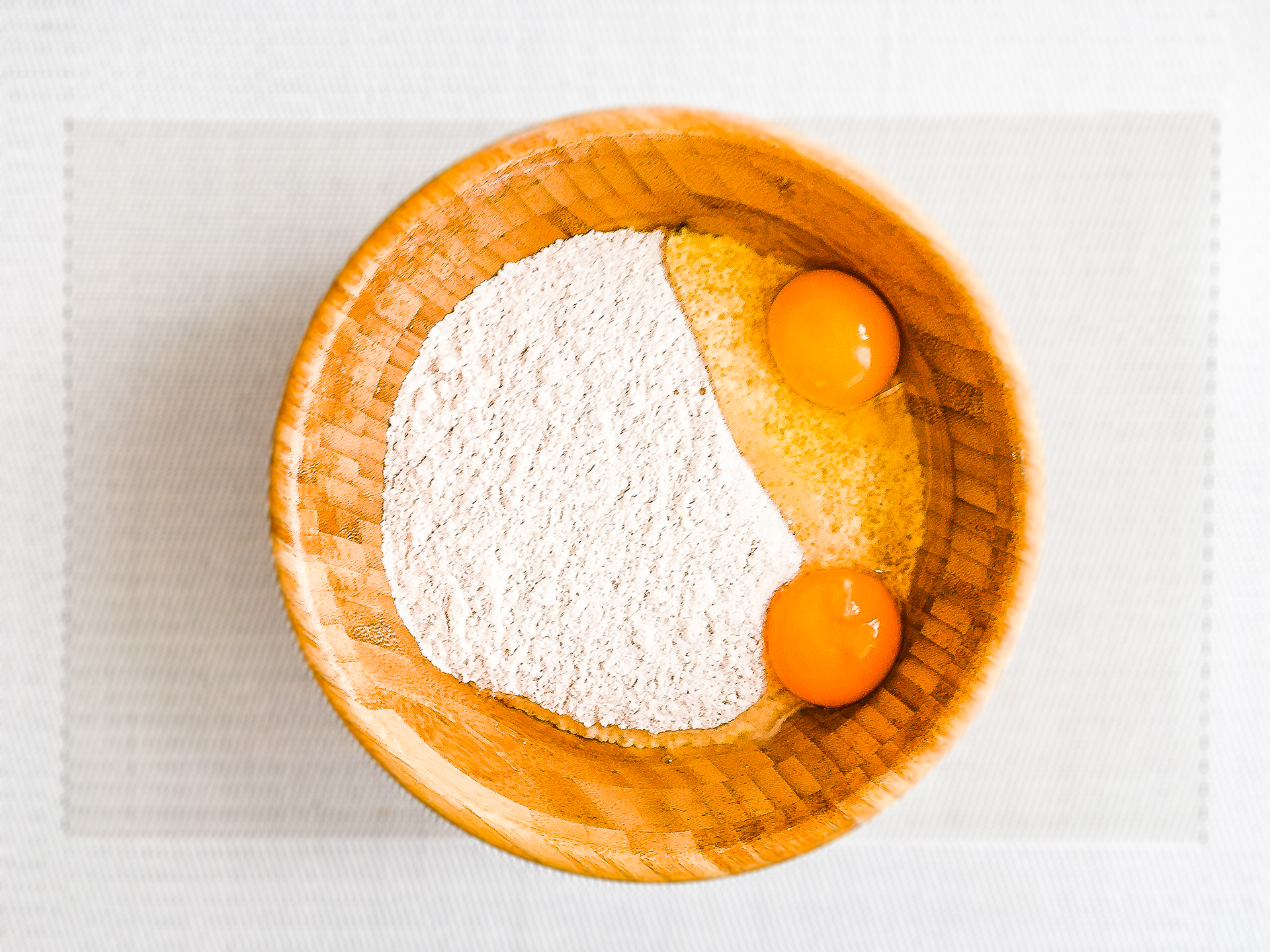 Step 3
Add the cocoa and orange essence to the dough and knead just until they are well combined. Roll the dough into a ball, place it in a bowl and in the fridge to chill for 20 minutes. Allowing the dough to rest in the fridge will reduce the risk of spreading when cooking the biscuits.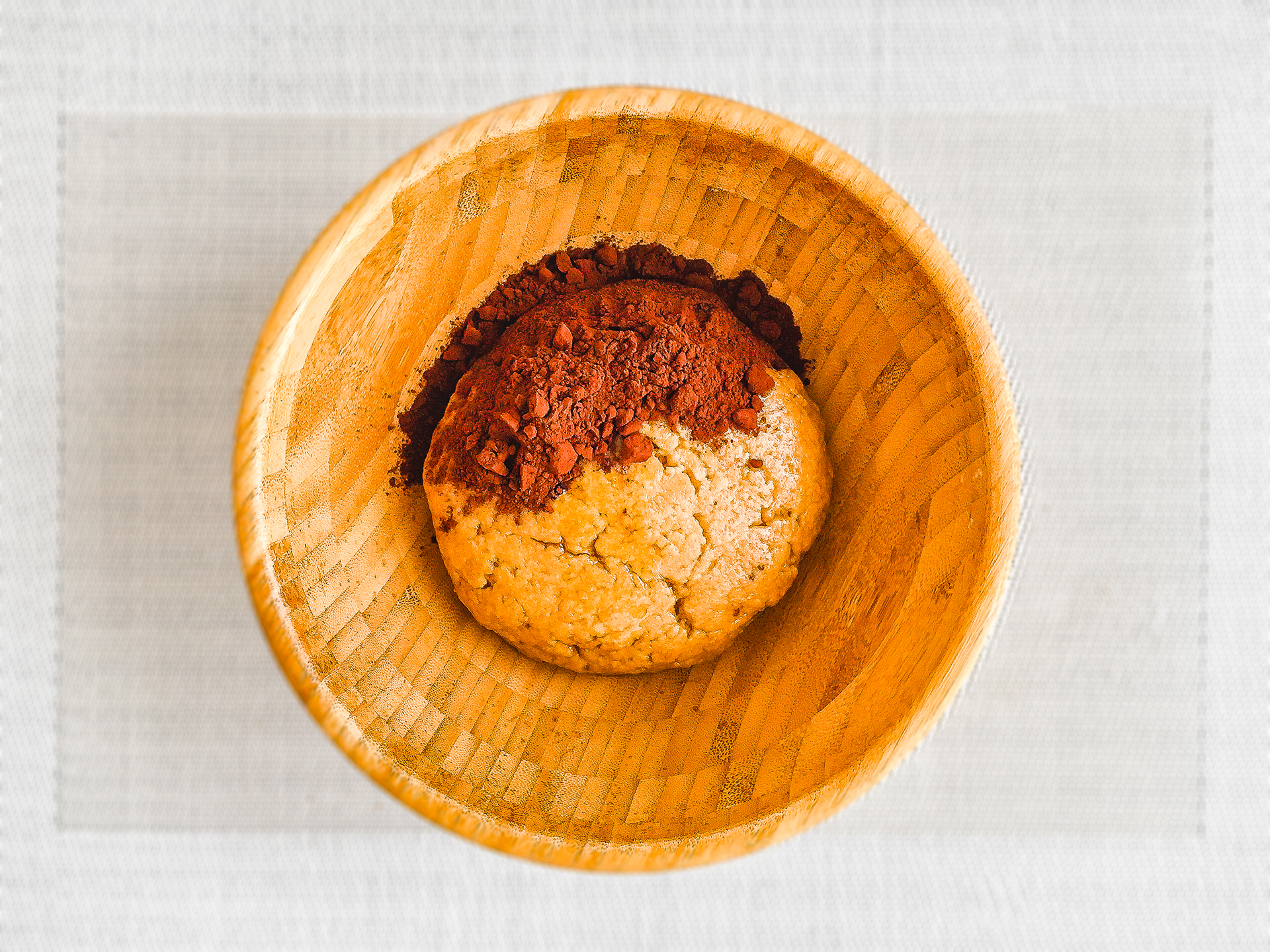 Step 4
Preheat the oven to 180°C and line a baking tray with baking paper. Place the dough between two sheets of baking paper and roll it out. Flour your cookie cutters and then cut out your shapes, leaving a bit of space between them. Roll out the extra dough and repeat the cooking cutting above.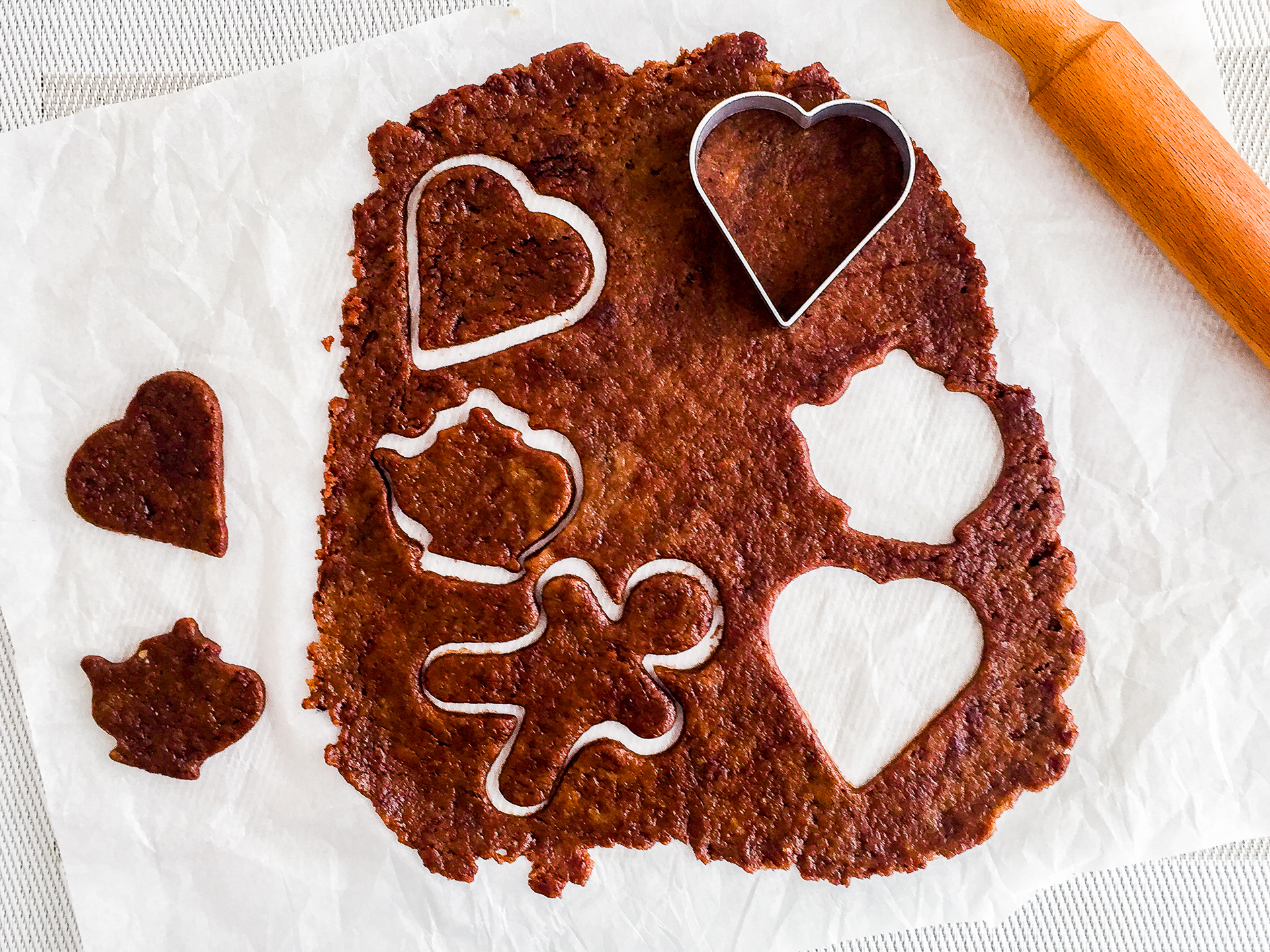 Step 5
Put the cut out shapes on the baking tray and bake for 15-20 minutes. Remove the biscuits from the oven only when they are firm on top but not hard and place them on a wire cooling rack to cool down and crisp up for about 15 minutes.
Enjoy!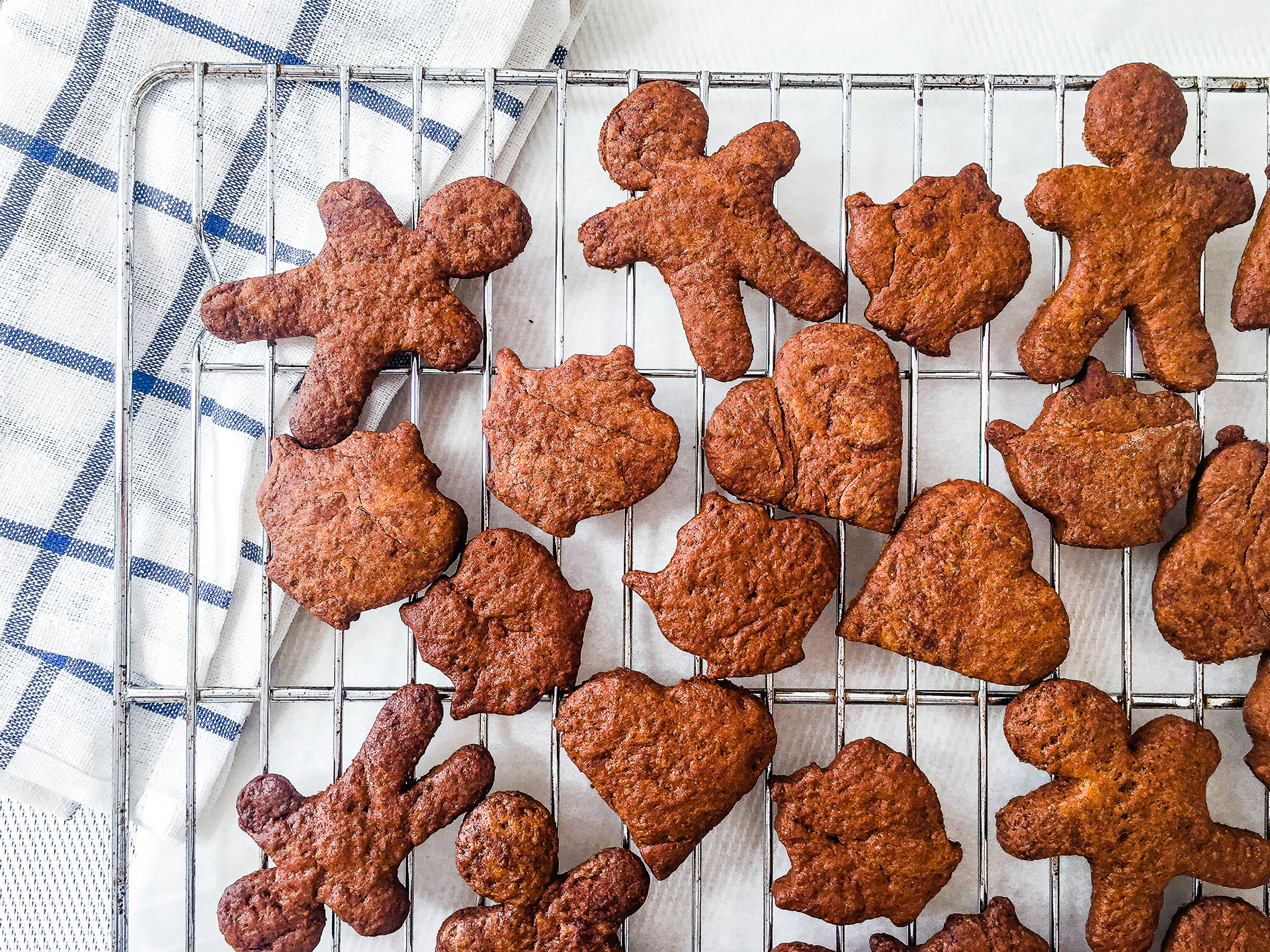 Tips
You can substitute the orange essence with orange zest

Try to add a spoonful of milk or any milk alternative to the mixture to give more flavor

You can reserve any extra dough by wrapping in cling film and storing in the freezer