Are you looking for a tasty low-carb breakfast idea? Our quick keto burrito comes to the rescue! It's easy to make, full of flavour, and will keep you satisfied up to lunchtime - all within your macros count.
We made this burrito with a filling of spicy mushroom "rice", cherry tomatoes, and avocado wedges. We topped it with homemade cashew cream and wrapped it all with a zero-carb egg tortilla. Simple and delicious!
Burrito is a world-famous Mexican dish consisting of a flour flatbread, called tortilla, stuffed with meat, rice, beans, salad vegetables, and topped with grated cheese, salsa, or pico de gallo. It's tasty, quick, and fun to make; no wonder burritos are practically everyone's favourite wrap, perfect for lunch or as a filling breakfast.
If you're following a ketogenic diet, burritos are definitely a no-go as wheat flatbread and cooked rice contain too many carbs. So, to make them low-carb instead, we swapped flatbread and rice with egg-based tortilla and pan-fried cauliflower rice.
All you have to do is beat the eggs with fresh coriander and cook them in a skillet as you would do for an omelette. For the spicy "rice" instead, simply blitz raw cauliflower florets in a blender and sizzle them with Shiitake mushrooms, oregano and chilli powder. Finish the burrito with a dollop of our cashew cream for a dairy-free option, or stick to grated cheddar instead. You're done!
The best thing is one of these keto burritos comes in just 270 calories and provides only 5.8 grams of net carbs. Plus, it covers 30% of your RDI of proteins and 20% RDI of fibres. Neat!
Ingredients
Cashew Cream
Cashew Nuts

50 g

Almond Milk

25 mL

Lime Juice

1 tbsp

Garlic Powder

1/2 tsp

Fillings
Avocado

1

Cherry Tomatoes

140 g

Mushroom "Rice"
Extra Virgin Olive Oil

1/2 tbsp

Oregano

1 tsp

Chilli Powder

1 pinch

Shiitake Mushrooms

120 g

Raw Cauliflower Florets

140 g

Wrap
Eggs

6

Fresh Coriander

2 tbsp

Extra Virgin Olive Oil

1/2 tbsp
Step 1
Start by soaking the cashew nuts in a cup with hot water (1).
Meanwhile, pulse the cauliflower florets in a food processor into small bits (2). Alternatively, grate them with a box grater.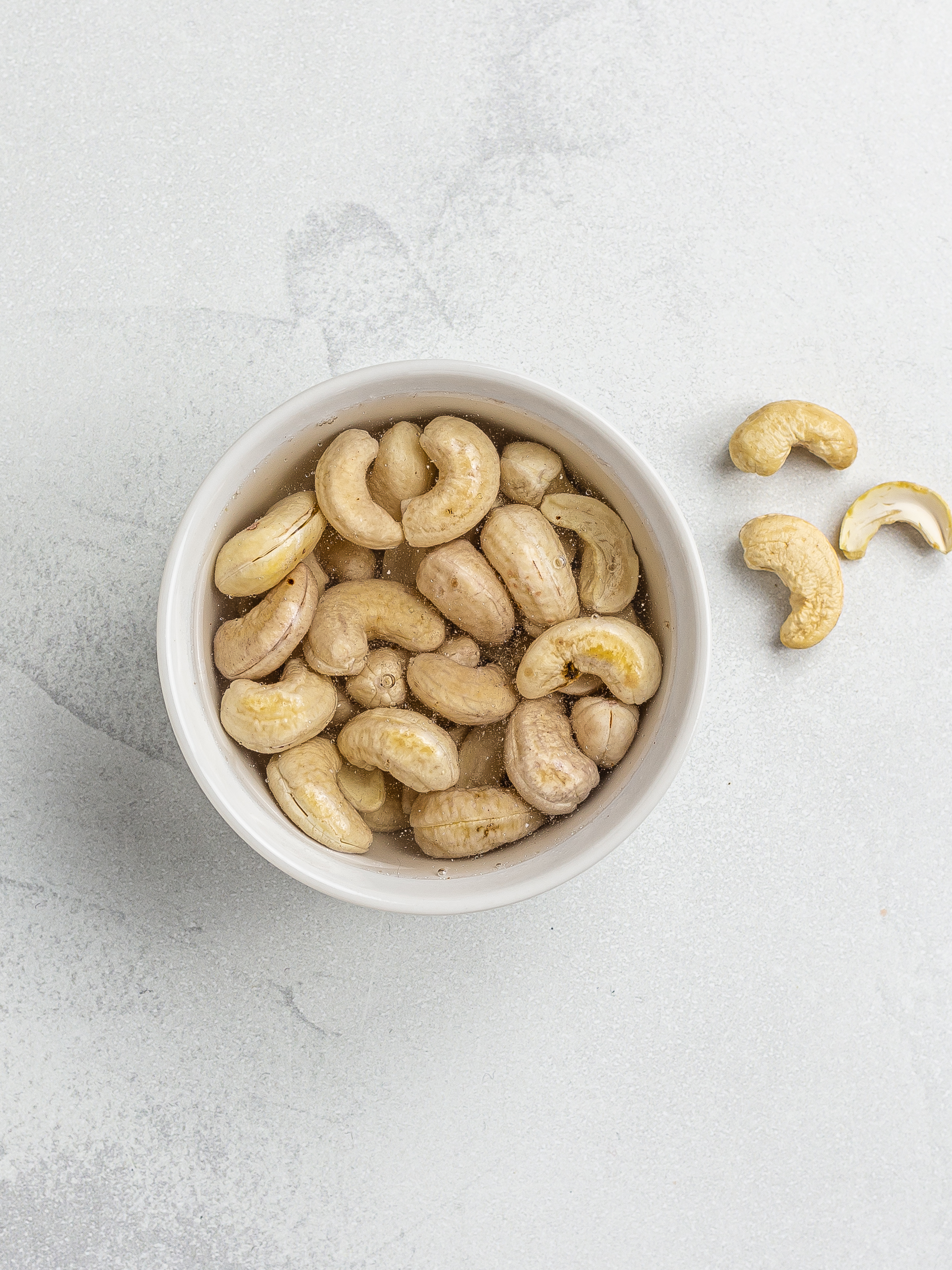 1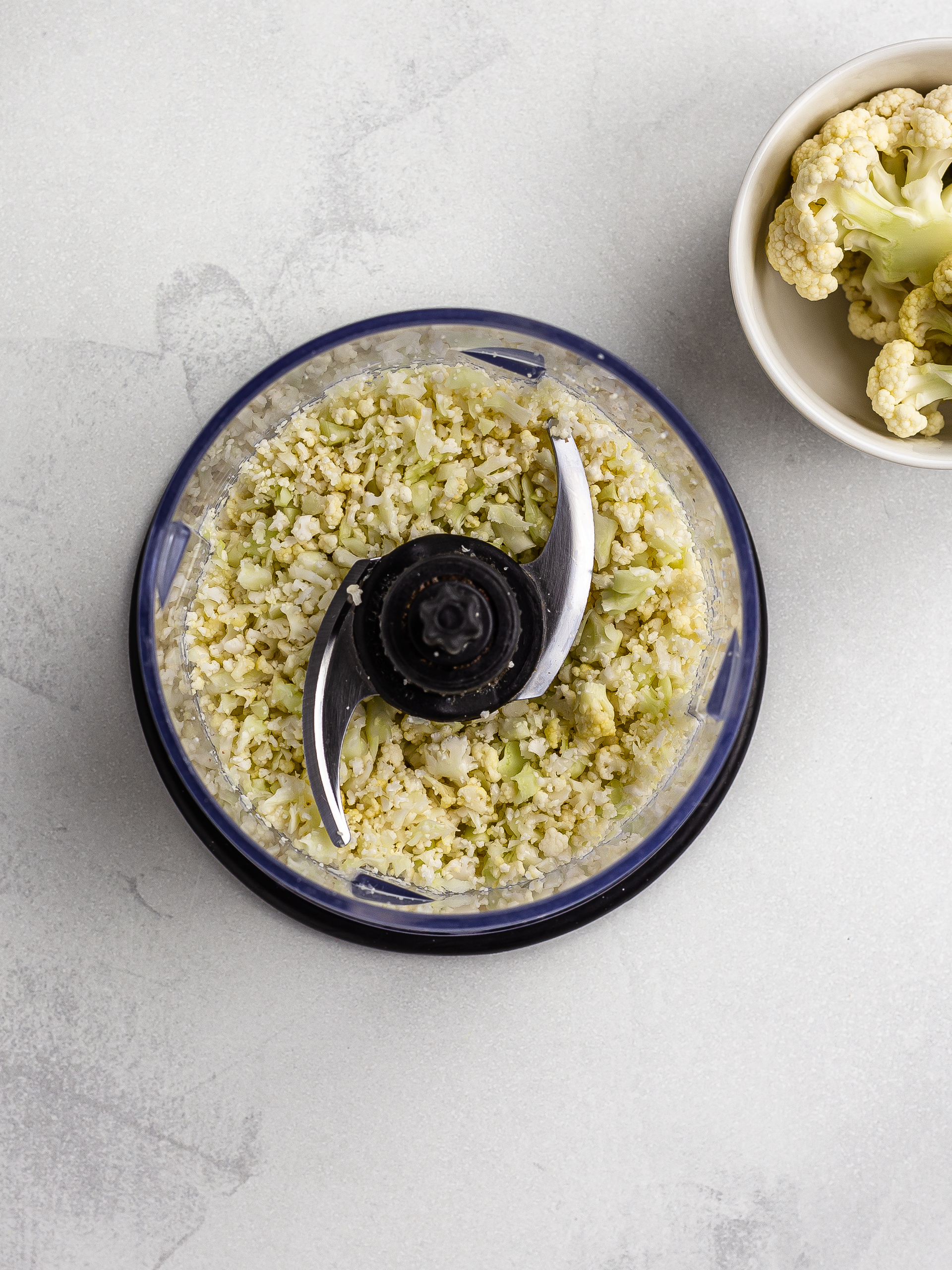 2
Step 2
Beat the eggs with chopped coriander, salt and pepper in a bowl (1).
Then, heat the oil in a medium skillet, and, for each wrap, pour in half a ladle of the egg mixture.
Swirl the pan around to spread the eggs into a thin, crepe-like omelette.
Cook it for 2 minutes on one side, then flip it, and cook it for 1 more minute (2).
Ensure the egg tortilla doesn't crisp up too much, or it will crack when wrapping the burrito.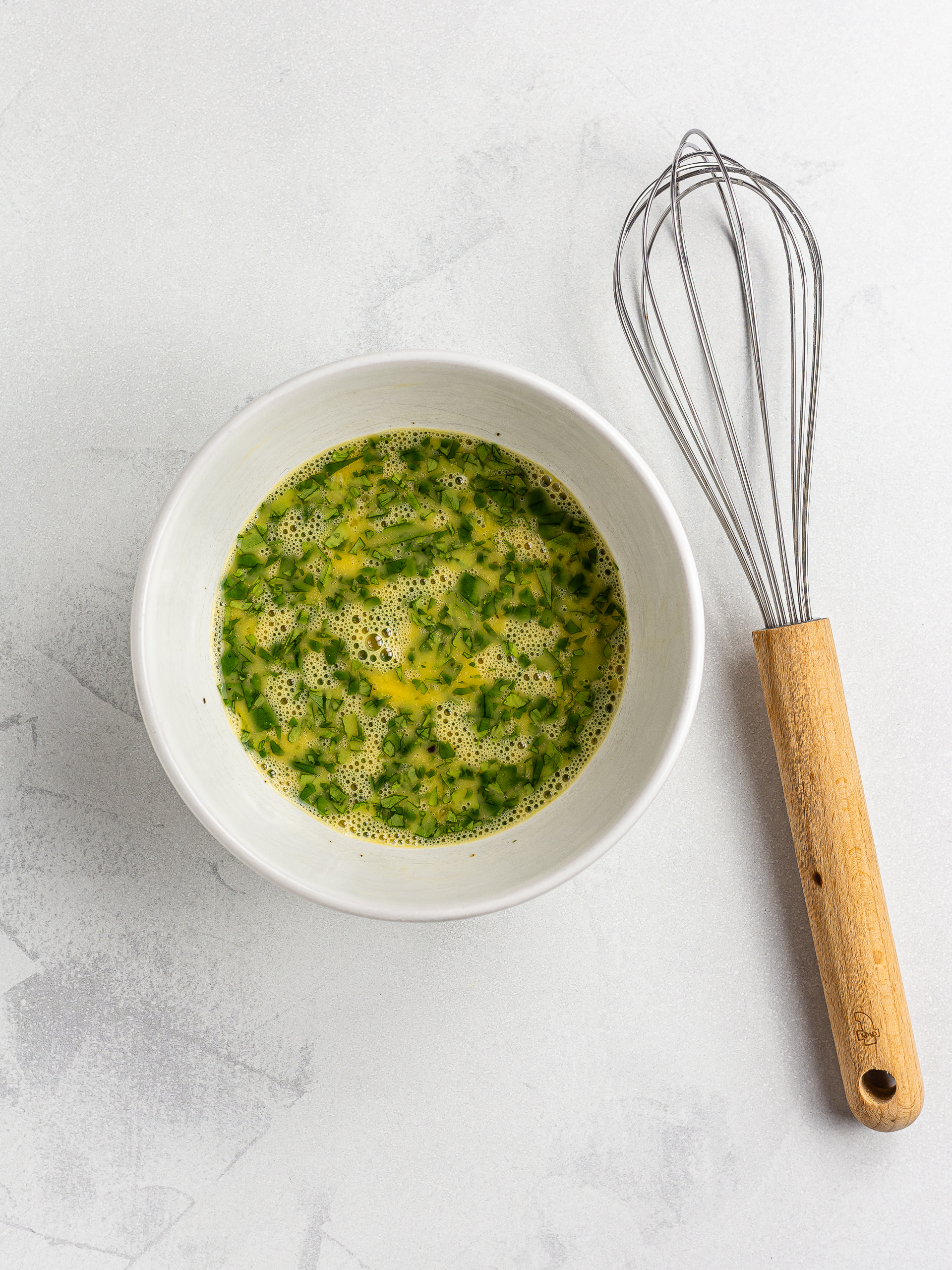 1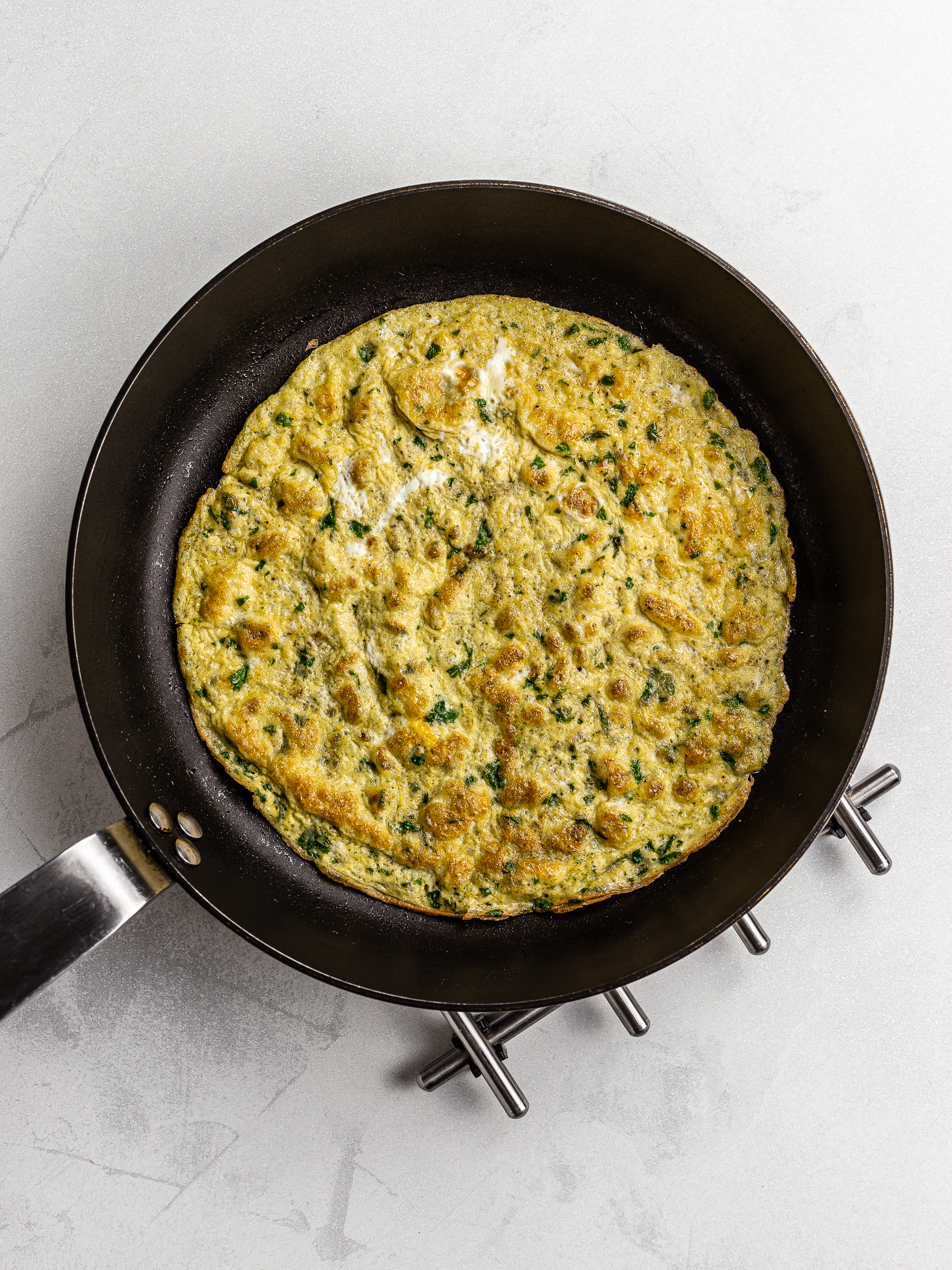 2
Step 3
For the mushroom "rice", heat the oil in a clean skillet and tip the oregano and chilli powder.
Then, add the prepared cauliflower rice, chopped mushrooms, salt and pepper.
Pan-fry uncovered for 7 minutes over medium heat, stirring occasionally.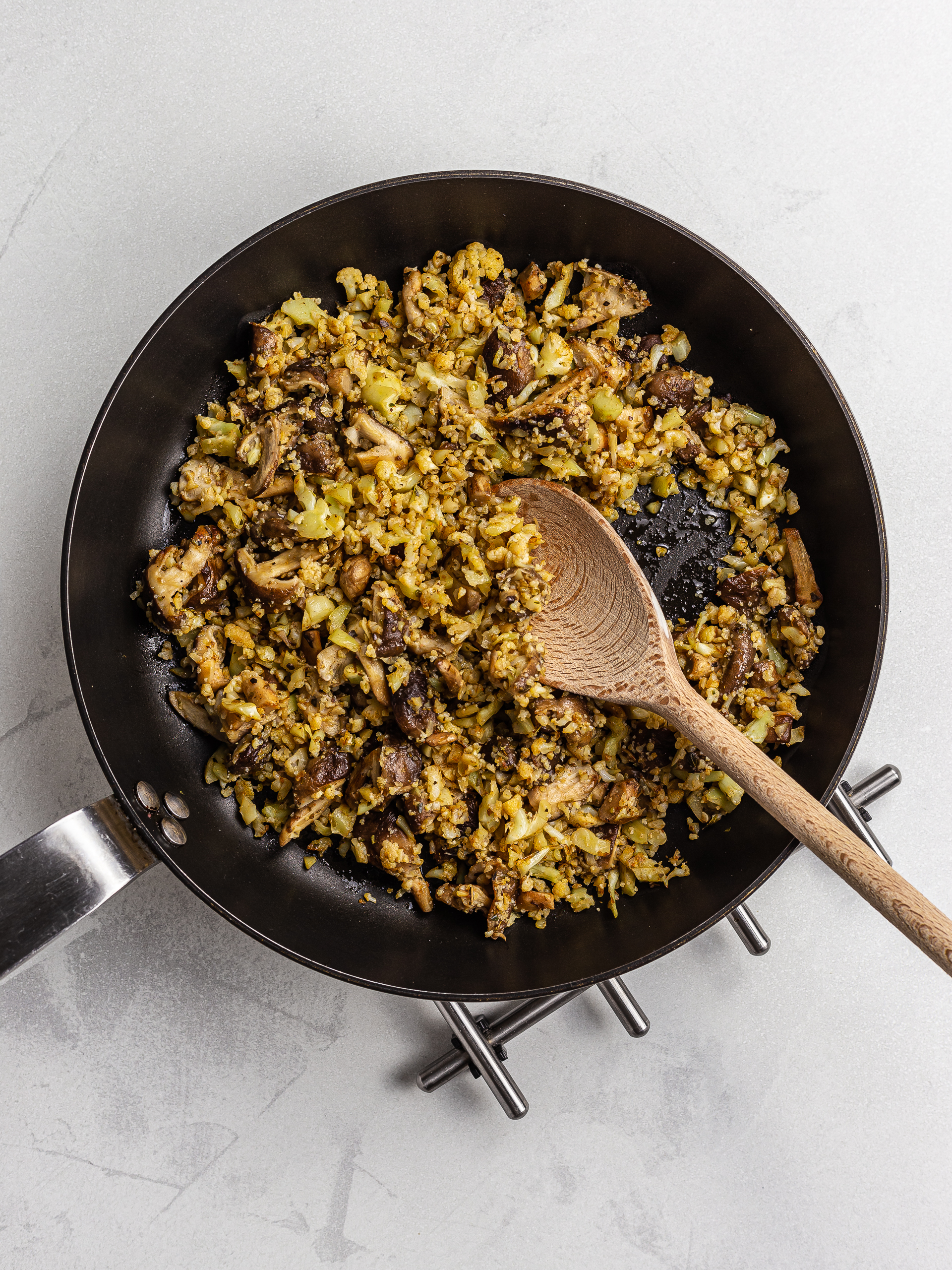 Step 4
Drain the cashews and add them to a food processor, followed by almond milk, lime juice, garlic powder, salt and pepper.
Blitz all until you have a smooth cream.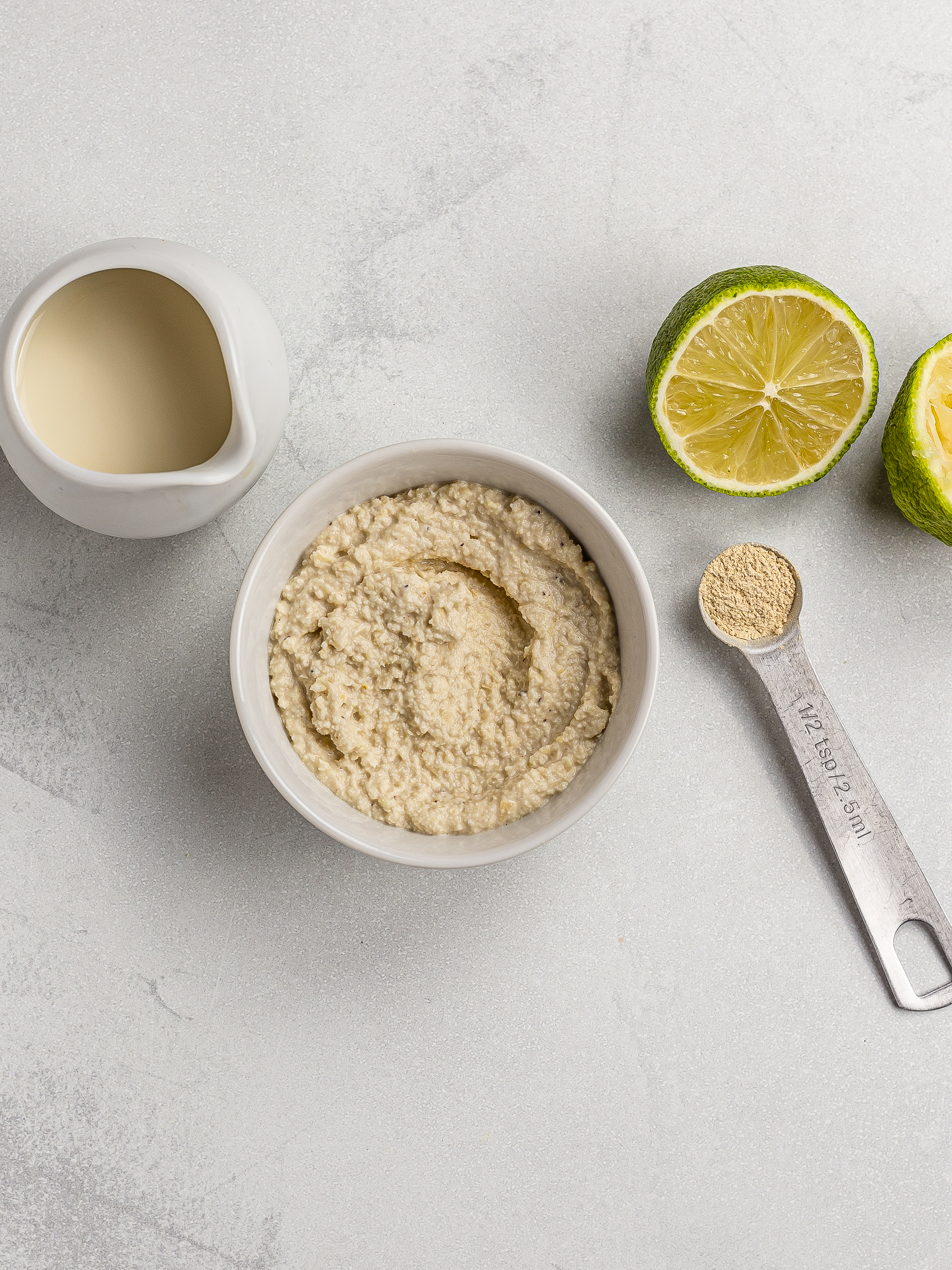 Step 5
For each burrito, place a few spoonfuls of cauliflower rice over the bottom half of the omelette and cover it with chopped tomatoes (1).
Then, top with avocado wedges and cashew cream (2).
1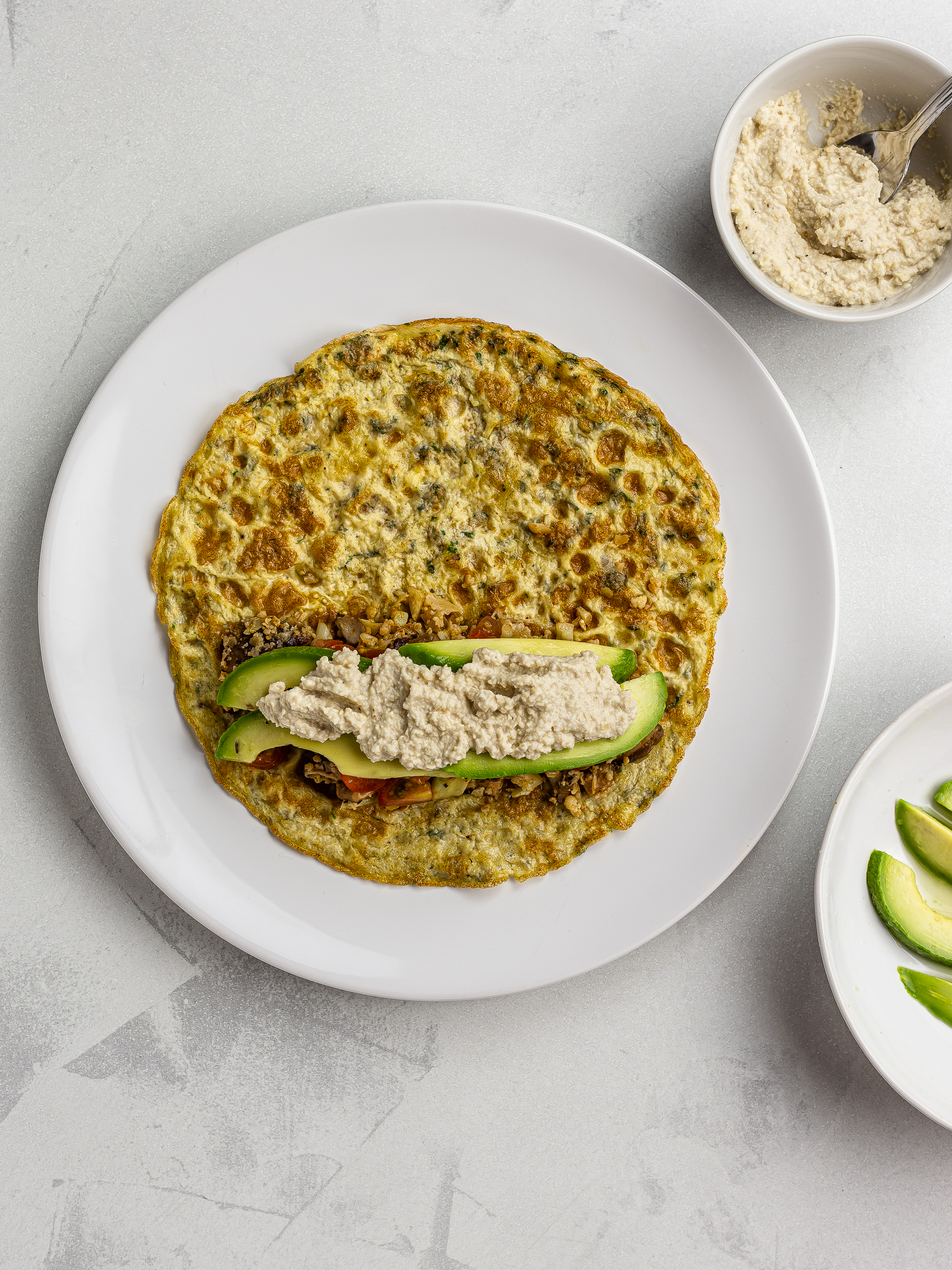 2
Step 6
Fold the sides of the omelette inward towards the centre and roll the wrap around the filling.
Serve the burrito warm, wrapped in foil or sliced in half.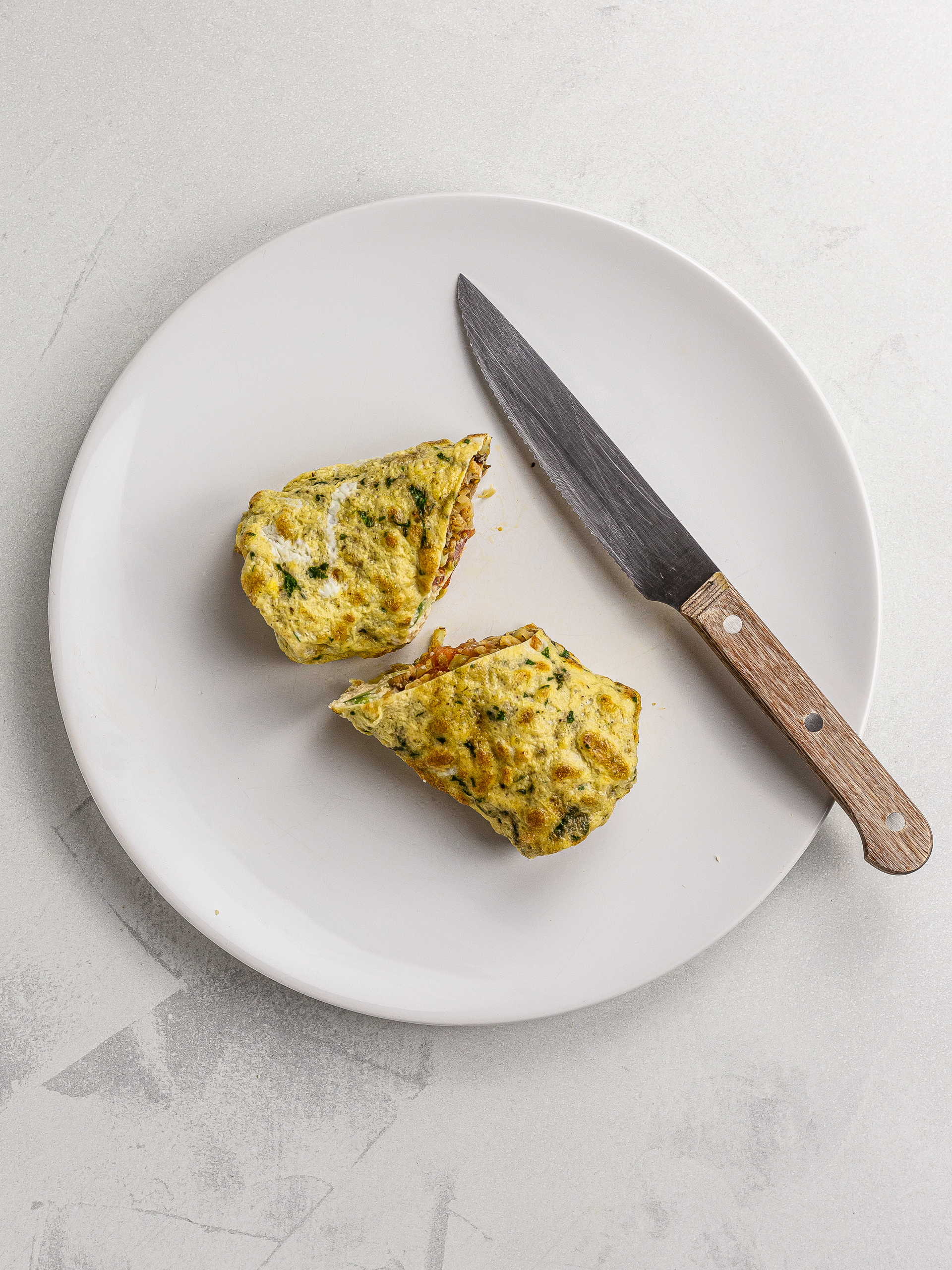 Tips
To keep the prepared omelettes warm, place them on a plate and cover them with a large bowl. Alternatively, keep them on a rack in the oven set at the lowest temperature.

You can omit the dairy-free cashew cream and use grated cheddar cheese instead.