Have you ever tried Moroccan chickpea salad? It's a delicious salad made with chickpeas, lemon, and lots of flavourful spices. Today, we are taking that recipe and turning it into a wonderful sandwich for your next lunch: Smashed Chickpea Salad Sandwich.
We layered the sandwich with mashed avocado, carrots, spinach, and red onions. Then filled it with a mash of chickpeas, lemon, paprika, tahini, and cumin. We love this recipe because the ingredients come together so well, and make a light and refreshing meal.
And of course, what's better than sorting out a few days worth of meals in just 10 minutes? This recipe is the ideal candidate for meal prepping rampage. Because the ingredients are better eaten cold, there is no need for any reheating — the perfect lunch for busy folks.
With all these colourful veggies, you can close the gap on that elusive 5 a day goal. Let's take a look at what else you'll get:
20 %RDI Carbs. Great balance for a light meal, and a good source of energy

30% RDI Proteins. The combination of ingredients gives us a good amount of complete proteins that are critical to a successful vegan diet

40% RDI Fibres. Dietary fibres are essential to a healthy metabolism, and they make you feel full without pigging out. Thank you, Nature!
All this writing is making us hungry again... Shall we make this together? Follow the steps below and enjoy this vegan chickpea sandwich!
Ingredients
| | |
| --- | --- |
| Cooked Chickpeas | 240 g |
| Tahini | 1 tbsp |
| Paprika | 2 tsp |
| Cumin Seeds | 2 tsp |
| Lemon | 1 |
| Avocado | 1 |
| Seeded Sourdough Bread Slices | 8 |
| Carrots | 2 |
| Red Onion | 1 |
| Baby Spinach | 100 g |
Step 1
Add the canned chickpeas to a bowl and mash them with a fork until chunky.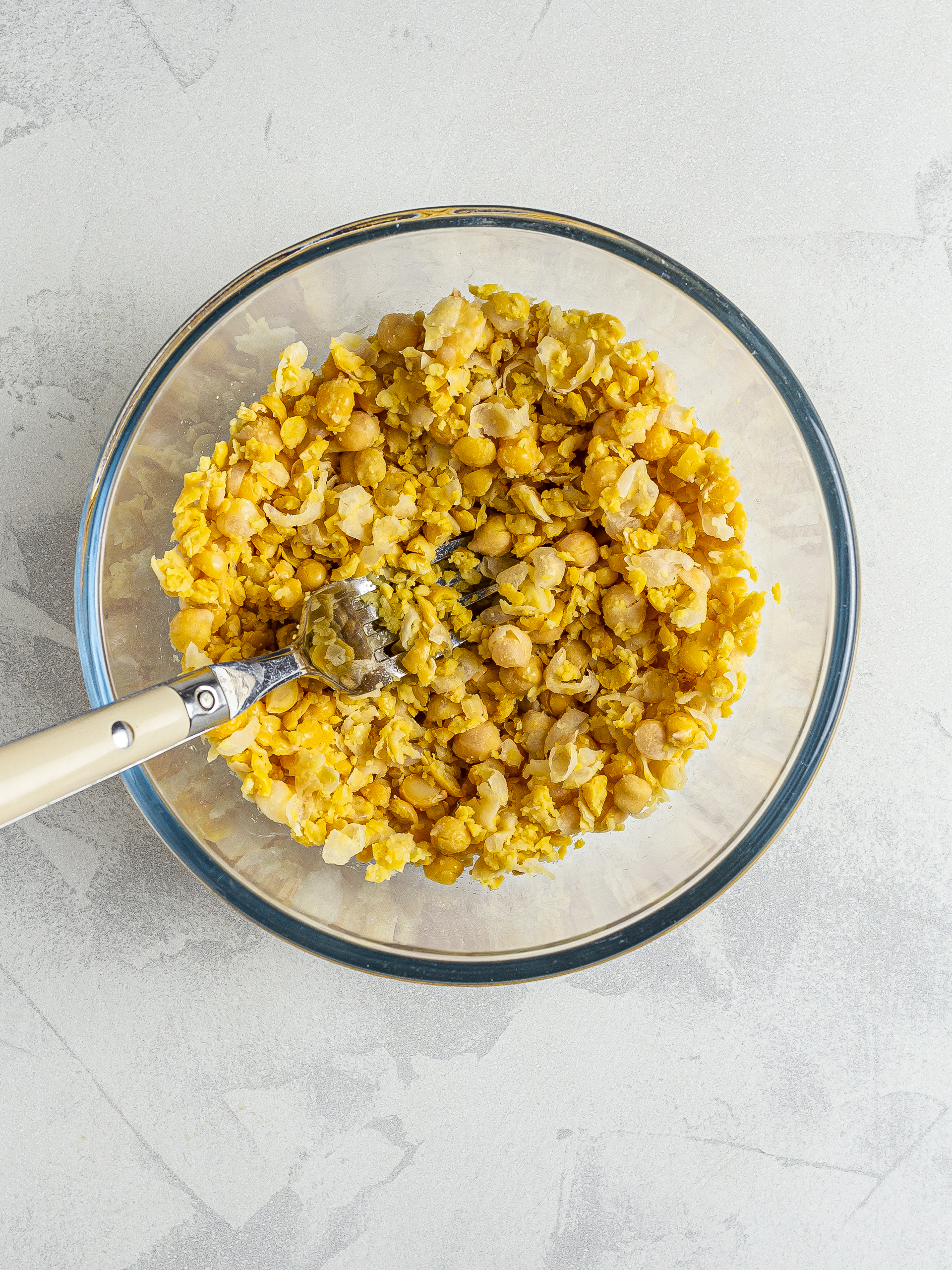 Step 2
Then, add tahini paste, paprika powder, and cumin seeds. Squeeze the lemon, pour half of the juice in the bowl with the chickpeas, and give all a good mix.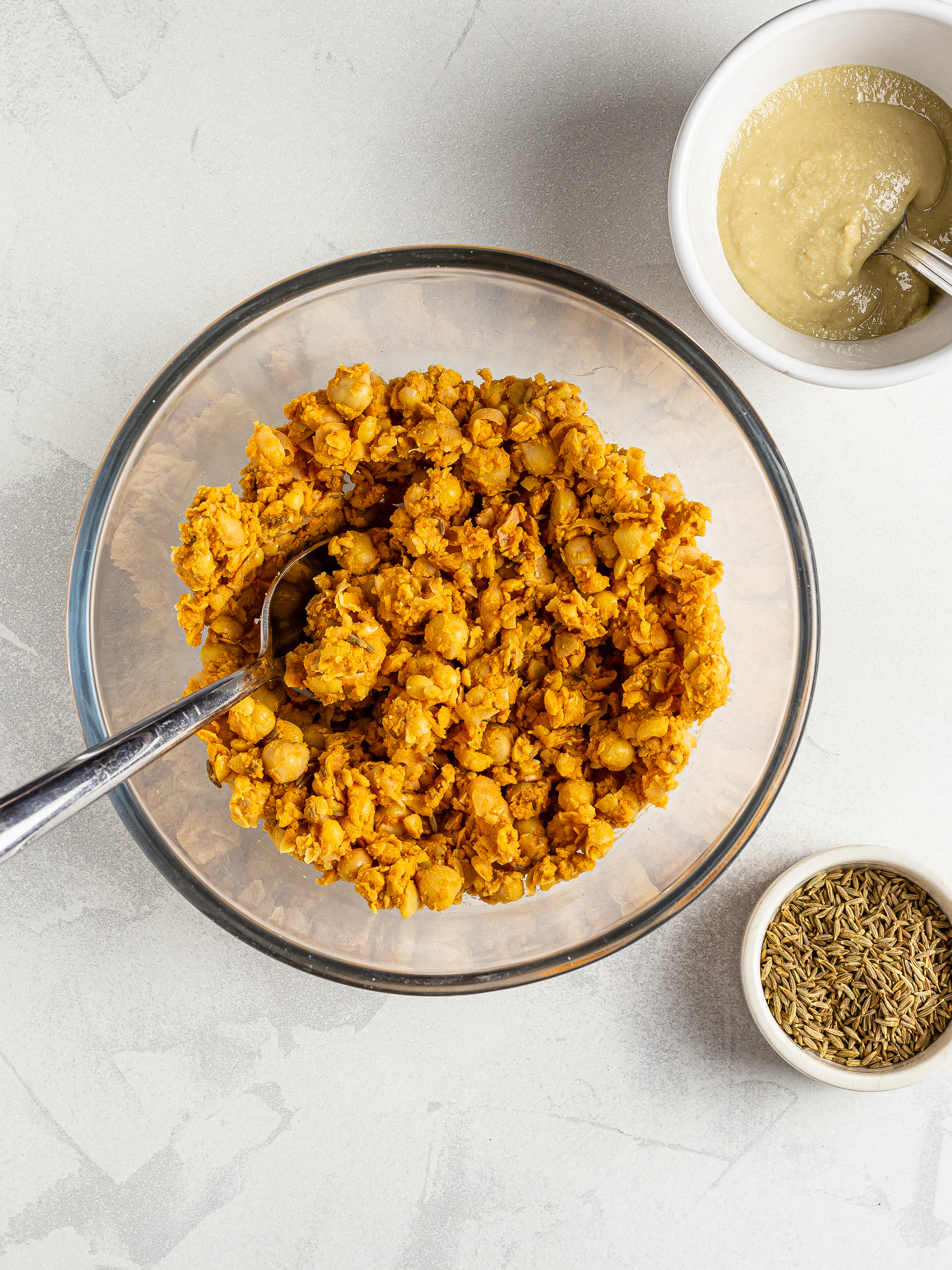 Step 3
Mash the avocado with the remaining lemon juice to prevent it from browning.
Then, spread the avocado purée over toasted bread slices.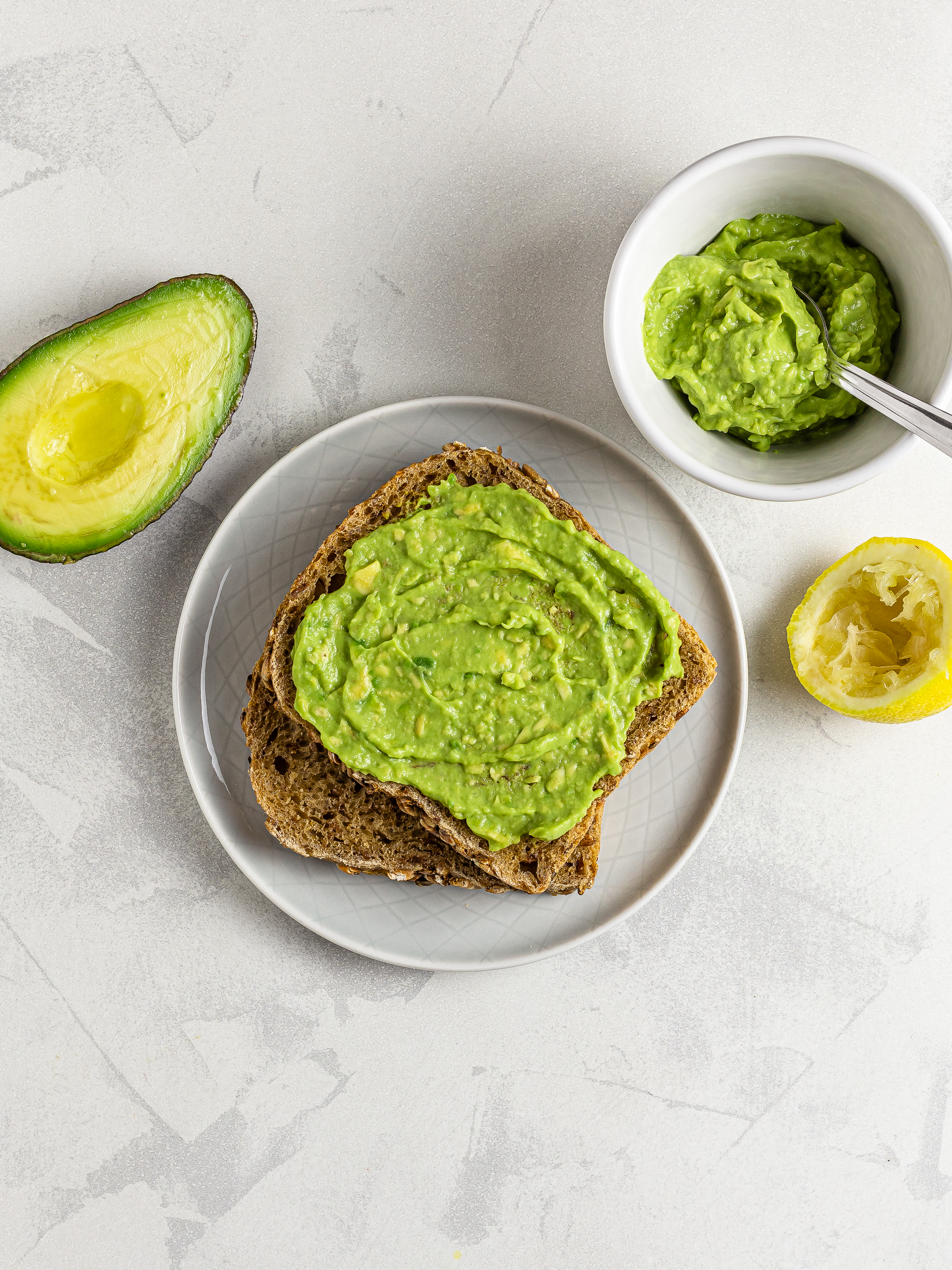 Step 4
Now, grate the carrots and thinly slice the red onions.
To assemble each sandwich, pile the spinach leaves, chickpea salad, carrots, and onions over one slice of bread and then cover the filling with another slice.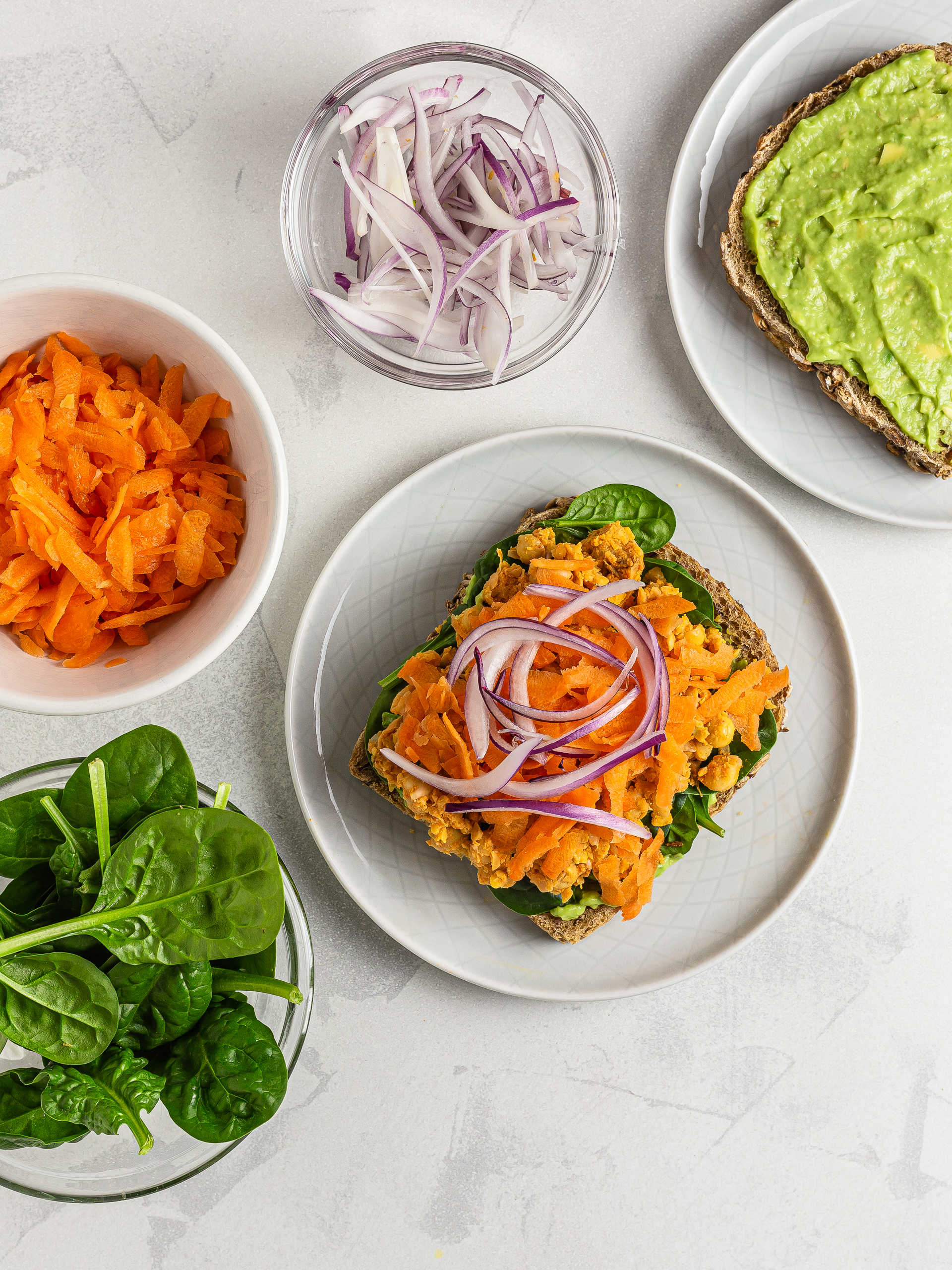 Tips
As this chickpea sandwich is inspired to the flavours of Moroccan cuisine, we recommend adding chopped dates or raisins to the chickpea salad for extra goodness.

You can swap cumin seeds with half the amount of ground cumin.

Store this vegan sandwich in the fridge in an airtight container for up to three days.